Dr. Tara is a physical therapist and yoga teacher who teaches you how to use yoga to heal from chronic pain and mental health conditions.
Courses focus on working on your entire being, mind, body, and soul for a true transformation to occur.
Dr. Tara's style of teaching yoga includes not only a physical practice, but also includes other aspects of yoga such as meditation, breathwork, and energy work.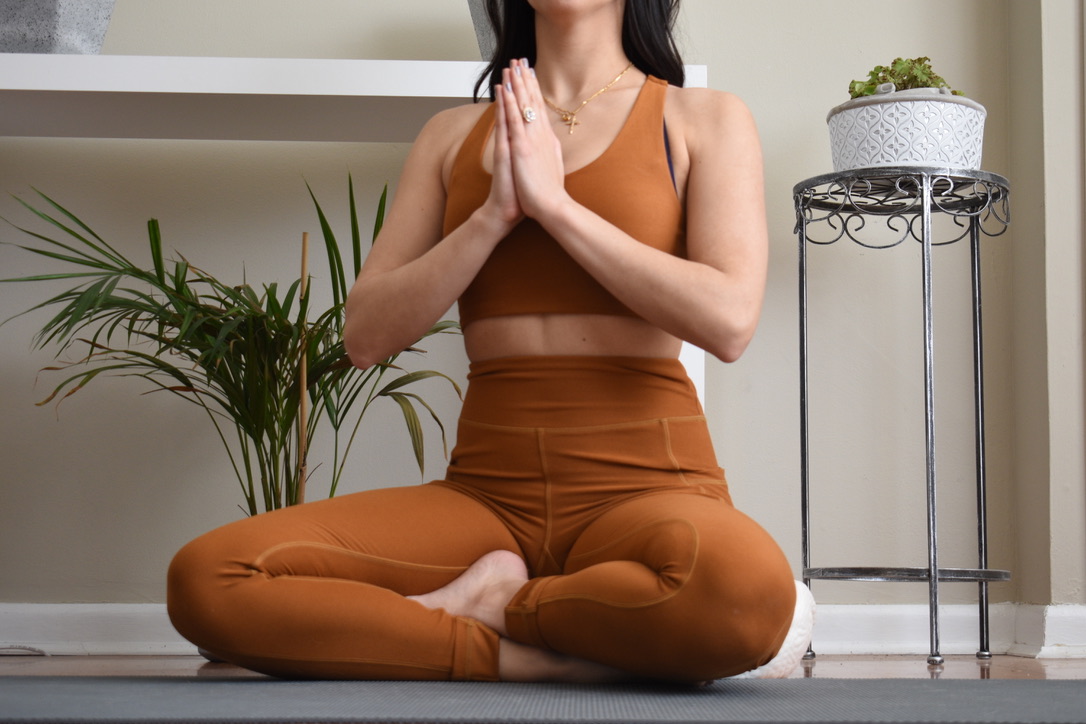 Products by Dr. Tara Salay


Check your inbox to confirm your subscription